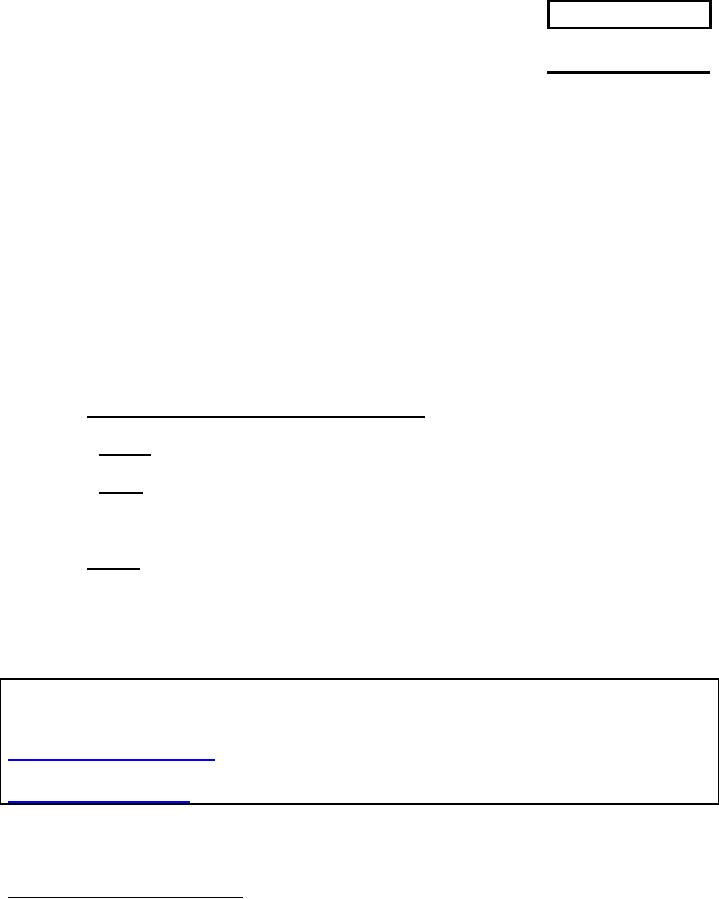 INCH­POUND
MIL-DTL-3060G (AR)
31 May 2011
SUPERSEDING
MIL-DTL-3060F (AR)
23 June 2008
DETAIL SPECIFICATION
BOXES, SMALL ARMS AMMUNITION ­ M19A1 AND M2A1
This specification is approved for use by the US Army Armament Research, Development and Engineering
Center (ARDEC), and is available for use by all Departments and Agencies of the Department of Defense.
1. SCOPE
1.1 This specification covers two model steel containers for shipping and storing ammunition (see
6.1).
1.2 Classification. The Boxes are described as follows:
1.2.1 M19A1. The M19A1 is a .18 cubic foot air tight metal can used to store and field ammunition.
1.2.2 M2A1. The M2A1 is a .32 cubic foot air tight metal can used to store and field ammunition.
2. APPLICABLE DOCUMENTS
2.1 General. The documents listed in this section are specified in sections 3 or 4 of this standard. This
section does not include documents cited in other sections of this standard or recommended for additional
information or as examples. While every effort has been made to ensure the completeness of this list,
document users are cautioned that they must meet all specified requirements of documents cited in sections 3,
or 4 of this specification, whether or not they are listed.
Comments, suggestions, or questions on this document should be addressed to the Commander,
U.S. Army ARDEC, ATTN: RDAR-QES-E, Picatinny, NJ 07806-5000 or emailed to
currency of this address information using the ASSIST Online database at
AMSC N/A
FSC 8140
DISTRIBUTION STATEMENT A. Approved for public release; distribution is unlimited.
For Parts Inquires submit RFQ to
Parts Hangar, Inc.
© Copyright 2015 Integrated Publishing, Inc.
A Service Disabled Veteran Owned Small Business