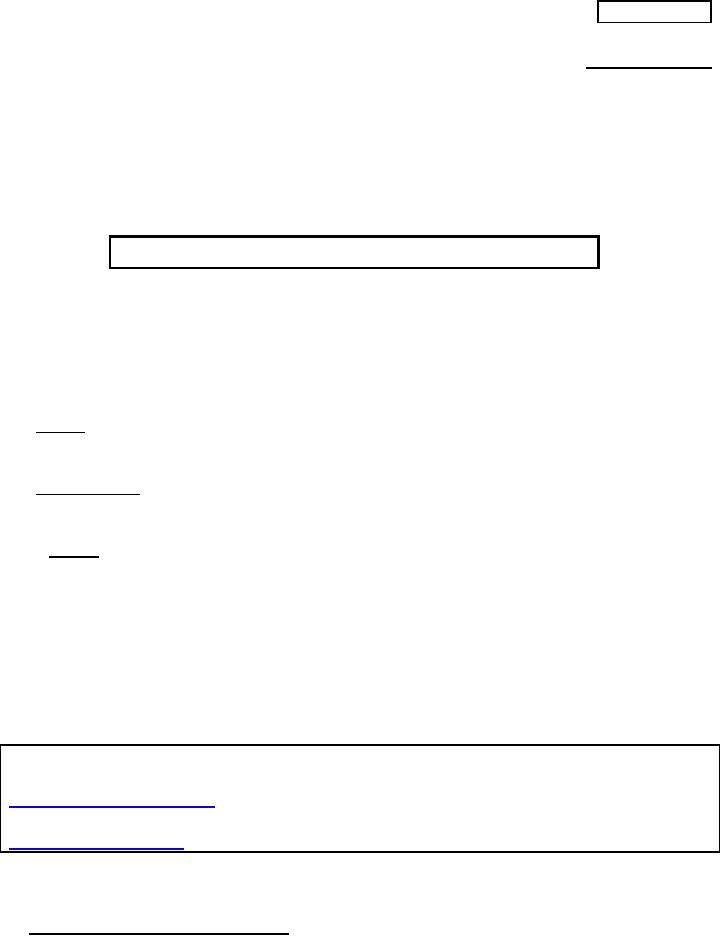 INCH-POUND
MIL-DTL-2439F
5 February 2010
SUPERSEDING
MIL-C-2439E (AR)
25 April 1986
DETAIL SPECIFICATION
CONTAINER, AMMUNITION, FIBER, SPIRALLY WOUND
Inactive for new design after 5 February 2010.
This specification is approved for use by U.S. Army Armament Research, Development and
Engineering Center (ARDEC), and is available for use by all Departments and Agencies of the
Department of Defense.
1. SCOPE
1.1 Scope. This specification covers the requirements for spirally wound fiber ammunition
containers.
1.2 Classification. Five types of fiber containers and two classes of metal ends defined, as
specified (see 6.2):
1.2.1 Types. The types of fiber containers are as follows:
Type I
-
With two layers of aluminum foil
Type II
-
With one layer of aluminum foil
Type III
-
Without aluminum foil
Type IV
-
With two layers of aluminum foil and resin impregnated
Type V
-
With poly laminated layers and no foil
Comments, suggestions, or questions on this document should be addressed to the Commander,
U.S. Army ARDEC, ATTN: RDAR -QES-E, Picatinny, NJ 07806-5000 or emailed to
ardecstdzn@conus.army.mil. Since contact information can change, you may want to verify the
currency of this address information using the ASSIST Online database at
https://assist.daps.dla.mil.
ASMC N/A
FSC 8140
DISTRIBUTION STATEMENT A. Approved for public release; distribution is unlimited.
For Parts Inquires submit RFQ to
Parts Hangar, Inc.
© Copyright 2015 Integrated Publishing, Inc.
A Service Disabled Veteran Owned Small Business