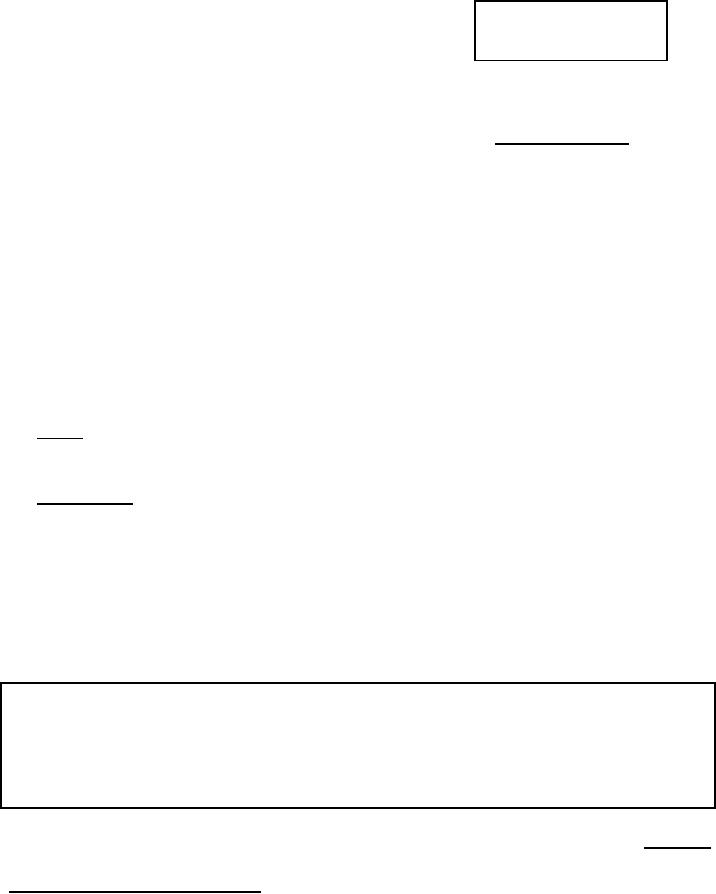 NOT MEASUREMENT
SENSITIVE
MIL-DTL-18492B (OS)
15 February 2011__
SUPERSEDING
MIL-T-18492A
25 September 1973
DETAIL SPECIFICATION
TANKS, CARTRIDGE, POWDER, ROCKET, AND COMPONENTS (ALUMINUM)
This specification is approved for use by the Naval Sea Systems Command, Department of the Navy, and is available
for use by all departments and agencies of the Department of Defense.
1. SCOPE.
1.1 Scope. This specification establishes the requirements for aluminum cartridge, powder, and rocket
tanks.
1.2 Classification. The tanks will be of the following types:
Type I
Cartridge tanks for fixed ammunition
(cartridges with projectiles)
Type II
Cartridge tanks for cartridges of separated ammunition
(without projectiles)
Comments, suggestions, or questions on this document should be addressed to DEPARTMENT OF
THE NAVY, Indian Head Division, NSWC, Code E12AP, Document Control, 4123 Artisans Court,
Suite 103, Indian Head, Maryland 20640-5085, OFFICIAL BUSINESS, or emailed to
amanda.penn@navy.mil. Since contact information can change, you may want to verify the currency of
this address information using the ASSIST Online database at https://assist.daps.dla.mil/
FSC 8140
DISTRIBUTION STATEMENT A: Approved for public release; distribution is unlimited.
For Parts Inquires submit RFQ to
Parts Hangar, Inc.
© Copyright 2015 Integrated Publishing, Inc.
A Service Disabled Veteran Owned Small Business